It is my pleasure to invite your support and participation at the 78th Annual Meeting of the Mid Atlantic Section of the AUA. Due to COVID-19, this meeting will now be held virtually on consecutive Mondays starting October 12, 2020. Join us as we reimagine the 2020 meeting into a virtual meeting that will be an exceptional experience for expertise sharing, live Q&A and more.
Regards,
Benjamin H. Lowentritt, MD
President
MA-AUA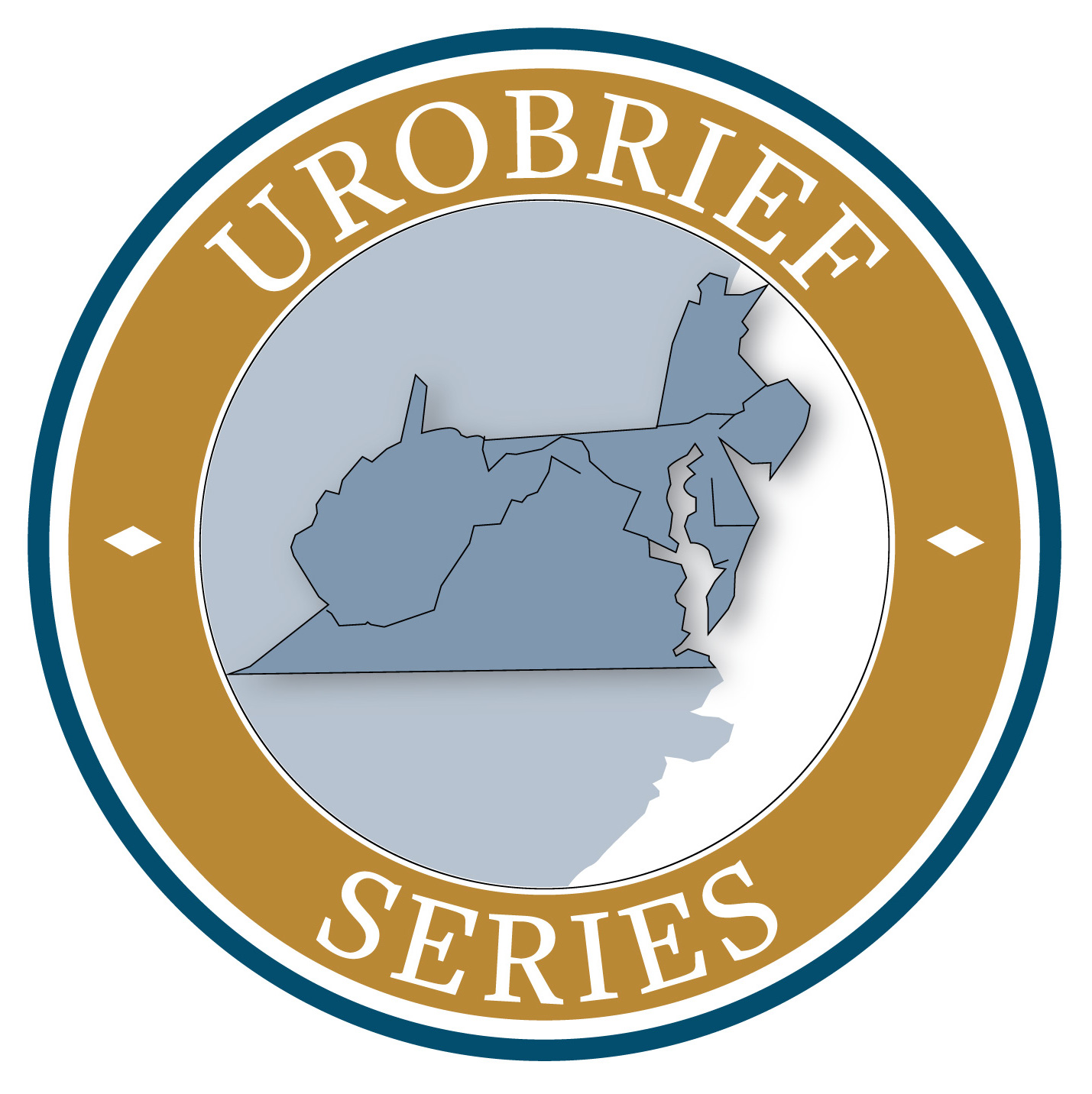 MA-AUA is launching a video series as a part of our online education center. Each video is 10-15 minutes of high yield, focused discussions that provide you with exactly what you NEED to know. A new episode will be launched every Wednesday. 

Our Vision
The Mid-Atlantic Section of the AUA will benefit the general public in the region by encouraging the study of urological medicine, by maintaining the highest standards for urological education, practice and research. The section will promote the publication and encourage contributions to scientific literature pertaining to urology, promote fellowship and professional cooperation among the Section membership, and to advance their legitimate professional interests.